Lime Rock Park
By alphacars | Posted in Events on Tuesday, June 5th, 2018 at 8:37 pm

The Story
Memorial weekend I had the pleasure of visiting Lime Rock Park to watch the Pirelli World Challenge race. This would be the first time I've seen any asphalt racing. Prior to this event I had only gone to see rally races, where there is lots of dirt and technical driving. I've never been into the Nascar scene and so when my fiance told me we were headed to Connecticut to watch a not-rally-race I wasn't too excited. However, we did watch parts of the 24 hour Nürburgring a week or so prior and I very much enjoyed watching that. He then told me that the Pirelli World Challenge was basically a smaller version of that I was now excited to go.
The biggest reason why I was excited was because I would see an actual Ford Mustang race. They have been my favorite cars since I was a young child and I was about to fulfill one of my dreams to watch one race.  The first thing I noticed was the sound of speeding cars cutting through the trees when we parked at the foot of the Berkshire Mountains. We walked into the park and the sound got louder and louder. Finally, we were in view of a section of track. I realized I was grinning ear-to-ear, anxious to see the first car come whipping around a turn on the track. This wasn't like a Nascar race where you sit in a grandstand able to see the whole track. No, this track had many turns, a hill, and no actual seating.
We made our way further into the park to find a good spot to watch. However, when we got over the hill, we saw that you could go down to where the racing teams were working on their cars. I immediately started looking for the mustang. There is a long section of road parallel to the pits, separated only by a chain link fence and security. Low and behold there was the driver and car I had been looking for. Scott Maxwell, driving number 55 Ford Mustang GT4. He drove right past me, so close I could've reached out and touched the beautiful car, on his way to the line up. I looked around at anyone else excited as myself to see this. Now, I was ready to watch this race.
There was still some time before the actual race happened so we wandered around the team tents and their cars. We got great pictures of the BMW's that basically have a whole class to themselves, the Subaru's that raced in the smallest class, and the Ferrari's that were in the fastest class. It must have been the hottest day so far this year and by the time we walked around the whole park we were dripping with sweat. So, it was time for some water and ice-cream, find a seat to relax and watch.
If you love to watch racing, or driving around a track, definitely check out this great history filled park. We had a great time exploring the grounds. I'm so glad I got to have this experience. Hopefully, we will be able to go again and watch more races. Even though it was so hot, watching the race got my heart pounded and kept the smile on my face all day long.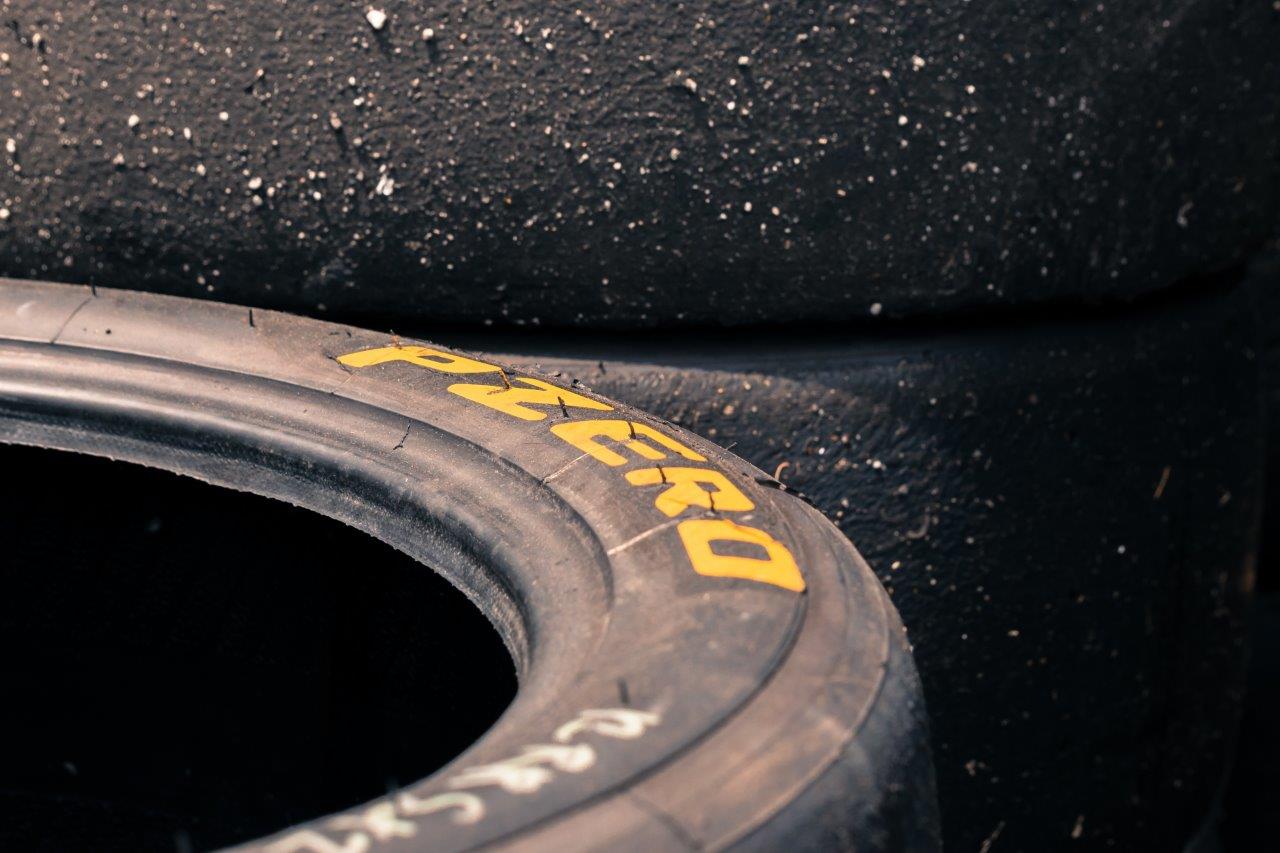 Tags: Limerock Park, Racing