Posts Tagged 'Racing'

The Story
Memorial weekend I had the pleasure of visiting Lime Rock Park to watch the Pirelli World Challenge race. This would be the first time I've seen any asphalt racing. Prior to this event I had only gone to see rally races, where there is lots of dirt and technical driving. I've never been into the Nascar scene and so when my fiance told me we were headed to Connecticut to watch a not-rally-race I wasn't too excited. However, we did watch parts of the 24 hour Nürburgring a week or so prior and I very much enjoyed watching that. He then told me that the Pirelli World Challenge was basically a smaller version of that I was now excited to go.
The biggest reason why I was excited was because I would see an actual Ford Mustang race. They have been my favorite cars since I was a young child and I was about to fulfill one of my dreams to watch one race.  The first thing I noticed was the sound of speeding cars cutting through the trees when we parked at the foot of the Berkshire Mountains. We walked into the park and the sound got louder and louder. Finally, we were in view of a section of track. I realized I was grinning ear-to-ear, anxious to see the first car come whipping around a turn on the track. This wasn't like a Nascar race where you sit in a grandstand able to see the whole track. No, this track had many turns, a hill, and no actual seating.
We made our way further into the park to find a good spot to watch. However, when we got over the hill, we saw that you could go down to where the racing teams were working on their cars. I immediately started looking for the mustang. There is a long section of road parallel to the pits, separated only by a chain link fence and security. Low and behold there was the driver and car I had been looking for. Scott Maxwell, driving number 55 Ford Mustang GT4. He drove right past me, so close I could've reached out and touched the beautiful car, on his way to the line up. I looked around at anyone else excited as myself to see this. Now, I was ready to watch this race.
There was still some time before the actual race happened so we wandered around the team tents and their cars. We got great pictures of the BMW's that basically have a whole class to themselves, the Subaru's that raced in the smallest class, and the Ferrari's that were in the fastest class. It must have been the hottest day so far this year and by the time we walked around the whole park we were dripping with sweat. So, it was time for some water and ice-cream, find a seat to relax and watch.
If you love to watch racing, or driving around a track, definitely check out this great history filled park. We had a great time exploring the grounds. I'm so glad I got to have this experience. Hopefully, we will be able to go again and watch more races. Even though it was so hot, watching the race got my heart pounded and kept the smile on my face all day long.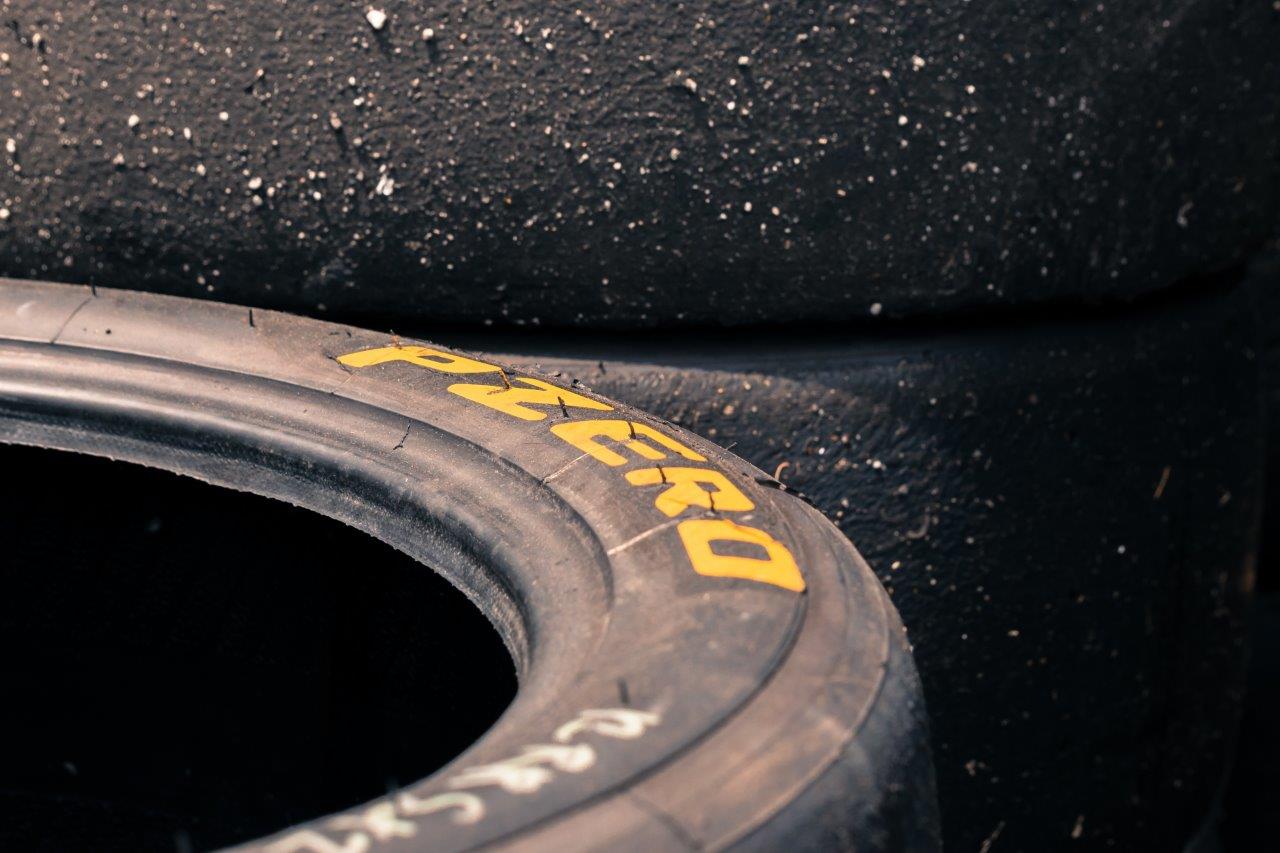 Wednesday, March 21st, 2018
Racing has been a large part of the human culture. The most famous races in ancient Rome that spurred the sport forward even more. Today, racing cars is still a smashing hit. From Rally Races to Formula 1 there's something about the speed that catches the breath. In all of this, there is a car that has risen above the rest and has become a benchmark. In every race it has entered it has won most all of them. Incredible in design and leading the pack, it is, the Porsche 911.
Beginnings
It all started in 1961 in Stuttgart, Germany as the Porsche 901. When the first few began to roll out of the factory, Porsche realized they had ruffled a
few feathers with their new model. The problem was in the name Porsche had used. A French car manufacturer called Peugeot, had complained about their exclusive rights to use 3 digit and a 0 in the middle model numbers. Before any intense legal fights could begin, Porsche added a 1 to it's newest model and thus creating the Porsche 911. Only 82 Porsche's 901's were built, before the name change in 1964.
The Porsche 911 is a German sports car that has remained true to it's roots after all the years of change and advancement. It has continued to be a benchmark for other sport car designers and racers. The 911 could arguably stated as Porsche's most important release in their history. It came at a rough time in the world and in the economy. They built the legend, because they needed a legend to be born. The world was going through a recession and in order to stay in business Porsche knew they needed to come up with something that could keep them afloat. It was their decision to not go down without a fight that pushed their brand to the front of the pack and inspired later models.
Racing
Since the Porsche 911 is a sports car it's no surprise when you see one race. What is surprising is what happened  in the 70's when Porsche really began to take off. The beautifully designed 911 won its first World Championship for Makes in 1976 and continued on as the reigning champ to 1979. Each win was with a 911 derived model and proved just how powerful they were. The World Championship wasn't the only race that the 911 won. In 1970 the 911 Carrera RSR won Targa Florio and 24 Hours of Daytona. It were these races that made the legend what it is today. These races are what built the 911 reputation and caused envy in many drivers. In fact, when Porsche introduced the 911 Carrera 4S (4 because it has 4-wheel drive) other racers got very upset. They said it was an "unfair advantage" to their own vehicles and attempted to disqualify the Porsche.
The Porsche 911 has accomplished many things. It has become a symbol of greatness and speed. It is important to highlight the vehicles that make big changes or big statements to the rest of the world. Porsche certainly did so when they created the 911. If you're interested in taking a look at a legend or test driving one we have two in stock right now, click the links below for more.
Porsche 911's currently for sale at AlphaCars
Fun Facts
Value: The value of a Porsche 911 is different than most sports cars. They depreciate the least. This is because of the 911's longevity, durability, and its steady demand from the general population all over the world.
Popularity: The Porsche 911 is the most popular vehicle Porsche sells.
Colors: Red, black, and white is the is the most popular color scheme.
Name: Porsche, pronounced "Por" "Shuh"